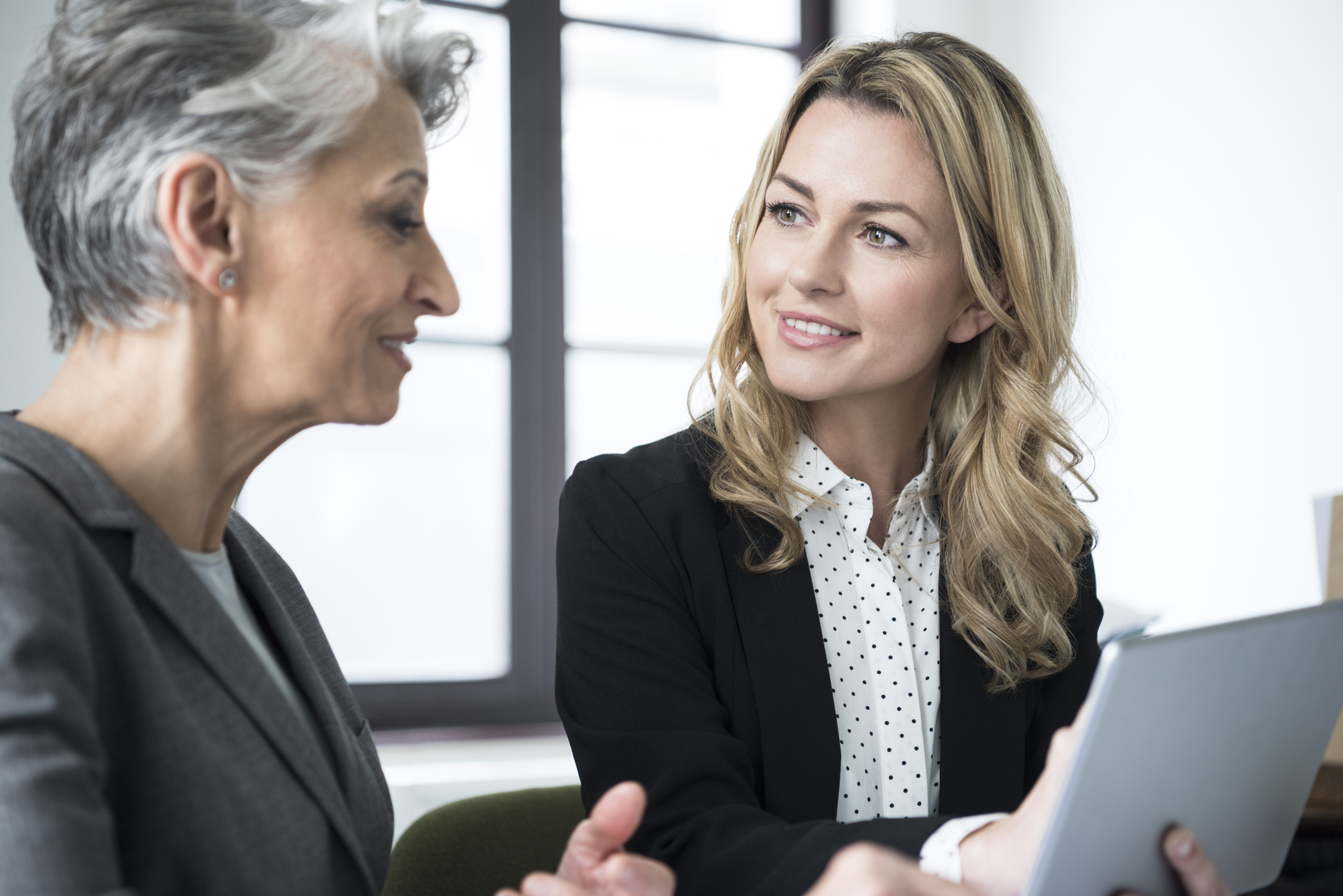 Sellers
Sellers
Selling your own language business can be one of the more confusing, lengthy and emotionally challenging decisions of your business career. Language Transactions offers business language services that can help demystify the process, shorten the timeline, and offer experienced guidance.
We have been working with owners and the Language industry for over twenty years. Once we receive your confidential financial history, we will be able to advise you on competitive pricing, time frame, how to structure the sale and the steps involved in the sales process.
Our goal is to streamline the sales process to receive competitive bids to sell your globalization business. We make introductions to relevant buyers based on your vertical focus, technology and regional strengths. With over a combined fifty years in the globalization industry, we are uniquely positioned to facilitate the sale of your business.
Buyers
Buyers
Finding a qualified seller in the language business is increasingly challenging during this active Language Mergers & Acquisitions market. As the language industry expert, our daily focus is connecting with language owners worldwide. We find owners willing to sell and who are not marketing with traditional brokerage services. This gives the buyer excellent opportunities in a relatively untapped market.
Language Transactions is a trusted partner of the buyer. We learn about your business history, strengths and strategic direction. We find sellers that match your regional, financial, vertical and technical requirements. We only present sellers we evaluate who are ready to sell and priced competitively. This saves the Buyer time and effort and streamlines the global matchmaking process.
Referrals
Referrals
The Mergers&Acquisitions process has several steps which require accounting, financial, legal and IT Systems integration expertise. Language Transactions offers free referrals to expert Financial advisers, accountants, lawyers and IT Systems integrators. This is relevant if the Seller needs help presenting their financials to the Buyers or when the Buyer conducts a Quality of earnings assessment or due diligence process. We also provide legal referrals, when both buyer and seller need to write and review the final sales contract. When the Buyer has to integrate the IT systems, CRM and database of the Sellers, we can refer experts in this field.
Process
Process
First step will be to exchange a Mutual Non-disclosure and contract agreement and arrange a time to discuss your situation and preferred exit or acquisition strategy.
The second step, once we receive your (sellers) certified five year financial history, we can enter into a more detailed discussion of pricing, targets and provide a business valuation. We then would make introductions matching language buyers with sellers.
The third step would be the seller talking with and meeting the buyer after exchanging financial information. If there is a match, the buyer would send a Letter of Intent(LOI). The two parties negotiate and agree on a final purchase price.
Final step--the buyer would proceed to due diligence, both sides engage legal advisers and confirm a closing date. At Language Transactions, we are available throughout the process to provide input and support.
Case Study
The owner of Able International, a $2 million language business, dies unexpectedly. Husband inherits the company and has limited knowledge of the industry. We are contacted to help him with an exit strategy. We evaluate the business, financials and current clients and prospects. We advise the owner on pricing and value. Within two weeks, he has spoken to five interested buyers. He receives two offers and accepts the second one after three months 'on the market'. We are present at the closing to help with final discussions.
Contact Us